Baby Shower Hat Protects Your Toddler's Eyes From Shampoo And Water, 9.95, Groupon,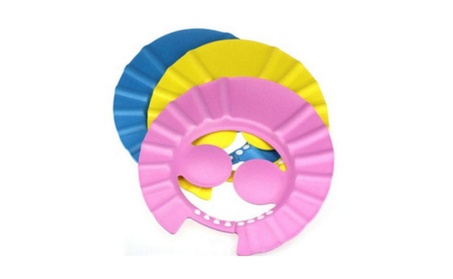 -75%
Last update was on: 01/05/2023 5:14 AM
Protects your baby or toddler's eyes from shampoo and water. When wash your baby's hair, water will not run to the baby's face. To prevent the shampoo water touches the baby's face. No need to close your eyes when washing hair. When washing, it can prevent the clogging breathing. Make the shampoo...