Pure, Organic Essential Oils Set of 5, by Agnes Care., 15.98, Groupon,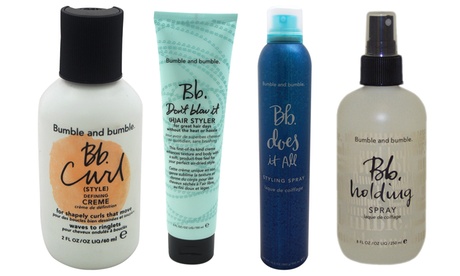 -7%
Last update was on: 08/02/2021 9:13 PM
Bumble and bumble Hair-Styling Product for Men and Women (1- or 3-Pc.)BB Gel Benefits: Versatile sculpting medium that helps form firm, soft, and shiny shapes When to apply: Can be used anytime; after prep or tonic lotion; before setting and styling Size: 5 fl. oz. Great for both men and women...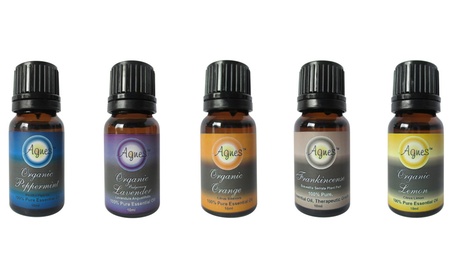 -58%
Last update was on: 08/02/2021 9:13 PM
Set contains: 5 popular, undiluted, 100% pure, essential oils in 10 ml glass bottles with dropper caps. 100% Natural Ingredients: Organic Peppermint Oil, Organic Orange Oil, Organic Lavender Oil, Therapeutic Frankincense Oil, Organic Lemon Oil Essential oils uses: Aromatherapy (diffusing, adding...