Royal Canin Feline Health Nutrition Mother & Babycat dry cat food,35.99, Groupon,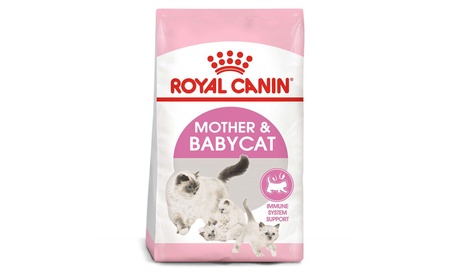 -57%
Last update was on: 28/11/2022 12:20 AM
Product description Size:3.5-PoundMeat-first. Grain-free. Raw. With so many cat and kitten food options out there focused on ingredients, how do you know what's best? Royal Canin knows there's a science to it-researching each pet's unique nutritional needs to formulate the most precise...