Stay with Daily Dining Credit at Wyndham Garden Dallas North, TX. Dates into February, 2019., 69, Groupon,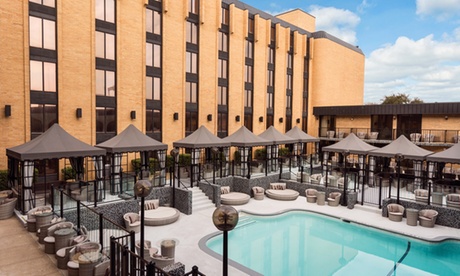 -30%
Last update was on: 02/04/2021 12:53 PM
Hotel at a Glance: Wyndham Garden Dallas NorthAt this hotel, a stylish restaurant and a sports bar celebrate the regions culinary roots. The chefs at Tangerine Restaurant use fresh ingredients from local farms when prepping tender steaks and inventive organic salads, and the sports bar pours...