VIP Dine 4Less Card in Orlando, 29.99, Groupon,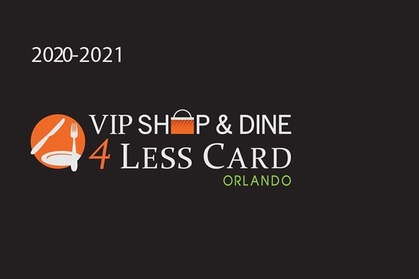 Last update was on: 04/12/2023 10:22 AM
How do you make a fabulous dining experience filled with great food and conversation even better? Save with the VIP Shop & Dine 4Less Card offering discounts of up to 25 percent off the entire food portion of the bill at dozens of the finest restaurants in Orlando. Only one card is needed for a...